At
YUTECH

, we recognize that commitment to quality is the key to customer satisfaction and reaching new service levels. It is

YUTECH'S

policy to provide basic products that meet the quality expectations of our customers in a timely manner and at a fair price. Our outlook for the future is to continue worldwide growth with growing locations, expanding product lines and enhanced service systems. Ongoing success and growth are dependent on our talented employees, suppliers and our customers, working together as a team through positive communication.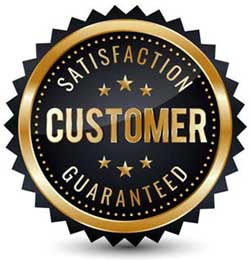 ---
Our Vision
To be and remain most reliable and best in class Solution Provider for Special Machines, IoT, Electronics, Automation & Instrumentation Needs across Industries & Sectors.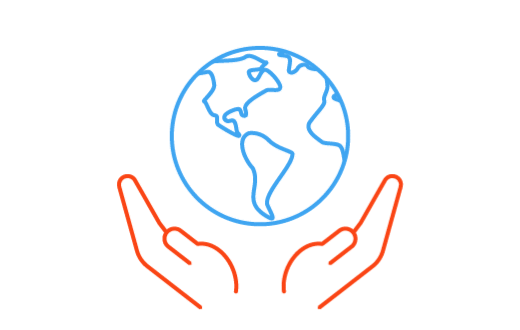 ---
Our Mission
We do and will keep on doing whatever it takes to improve Industrial Process Efficiency and Total Cost of Ownership by providing Long Lasting Electronic, IoT, Instrumentation, Automation and Machine Solutions to our Customers.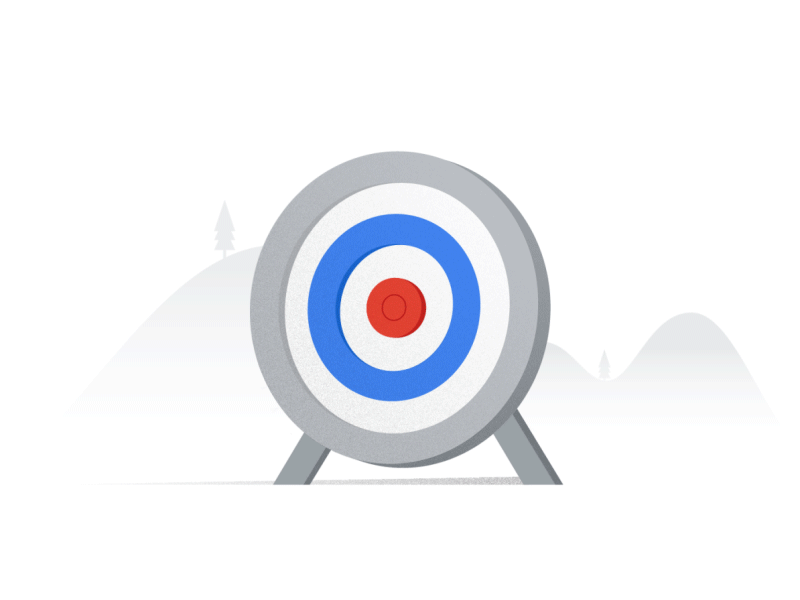 ---
Core Values
• Innovation
• Trust and Reliance.
• Consistency.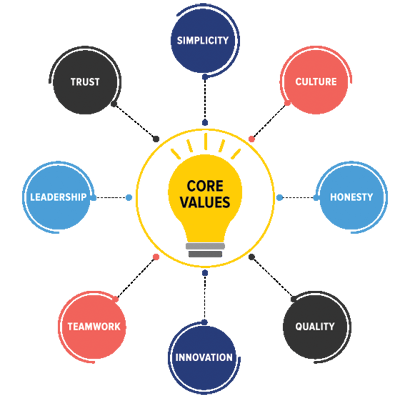 ---