OUR STORY
Necessity meets INNOVATION -
YUTECH
Started in 1978 with our commitment to delivering quality Instrumentation and Automation solutions, YUTECH has grown to be a power to reckon with in multiple verticals. Our belief towards research and development has resulted in pushing our limits when it comes to engineering unique solutions that greatly benefit our clients.
While our expertise in the Industrial Automation and Controls is beyond question, we have over the years developed a clear niche with our capabilities in the Sugar Sector. We have several Automation and Instrumentation Solutions in this sector, most of which are now in common use, such as Infra-Red type Donnelley Chute / Bagasse Silo Level Sensors, Sugar Mill Automation System, Brix Analyzers and Concentric Split Diaphragm Valve (Iris Valve) to name just a few. Our New High Reliability Product Range includes Ethernet I/O Cards, WiFi I/O Cards, LoRa I/O Cards, Combination I/O Cards, GSM I/O Cards, Function Displays, Analyses etc. All these products are rigorously tested and are suitable for use in extreme Industrial Conditions.
Our teams also develop special purpose machines, manufacture valves, analyzers, sensors, indicators to name a few. Along with high quality production, our customer service has always remained the cornerstone of our success. We have a team of trained and qualified service engineers who look to provide 24x7 online support for remote troubleshooting, software, technical and engineering back up for overseas and domestic clients, besides site visits for commissioning, fine tuning, maintenance of Automation Systems. This edge of ours helps us establish a long-term association with our clientele.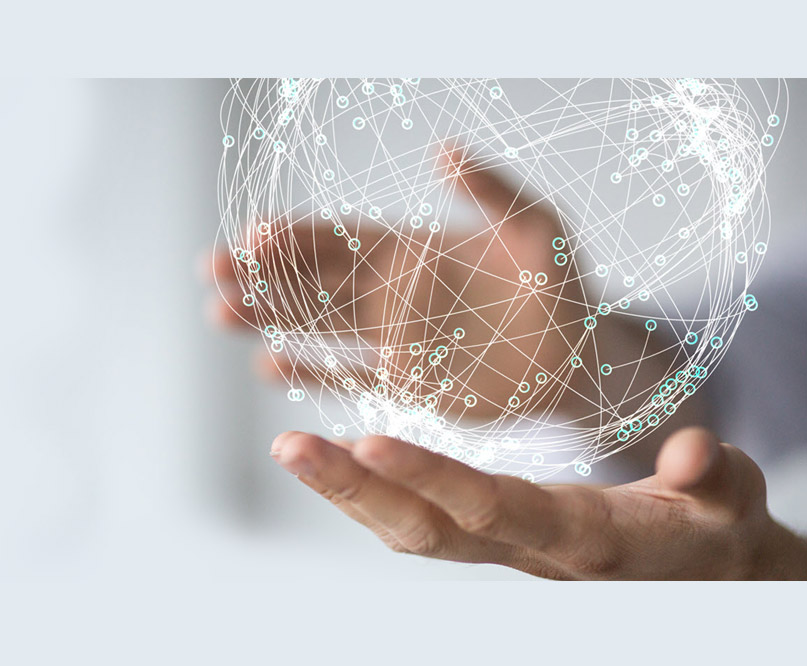 Innovations
Bagasse Moisture Meter - 1985
Infrared Type Level Sensors (IRS-10) for Donnelly Chute - 1986
Automatic Cane Feeding System for Sugar Factory - 1986
Pneumatic Lime Proportionator Unit for Liming Control in Sugar Factories - 2004
Sugar Mill Automation System - 1998
Concentric Split Diaphragm Valve (Iris Valve) - 2012
Motorized Chicken Leg Deboning Machine - 2014
Brix Analyzers with Purity Compensation Algorithm - 2016
High Temperature Infra-Red Type Level Sensors (IRS-12) for Donnelly Chute - 2017
UV Exposer Machine for PCB - 2018
Condenser Control System - 2019
Fluid Consistency Analyzers for Batch Pans and Vertical Continuous Pans with Mechanical Circulators - 2020
Automatic Copper Laminate Brushing Machine with Rotary and Lateral Brushing Movement - 2021
Automatic PCB Screen Printing Machine - 2022
YUTECH
Inhouse Design, Engineering, Research & Development, Manufacture and Integration of various Electronic Systems Machines, Valves, Automation Systems and Solutions, Instrumentation Systems and Solutions. Our In-house Mechanical Workshop and Machine Shop supports high accuracy component manufacturing. Our several Departments work in smooth coordination to target and achieve a common goal of complete customer satisfaction.
---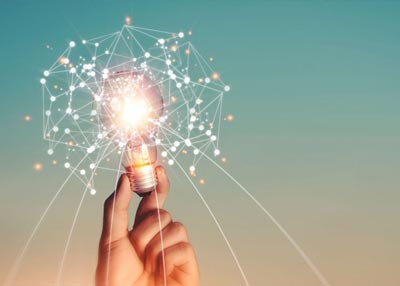 Innovation
Increasing Manufacturing Efficiency and Product Performance with Innovative Ideas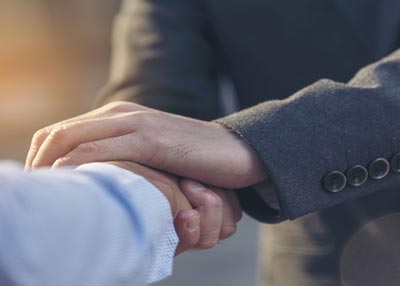 Trust and Reliance
In Quality and Performance of our Products & Services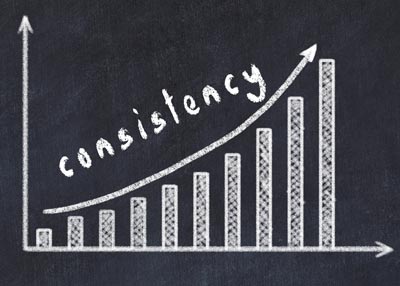 Consistency
In repeatedly delivering High Performance and High Quality Products & Services in given Time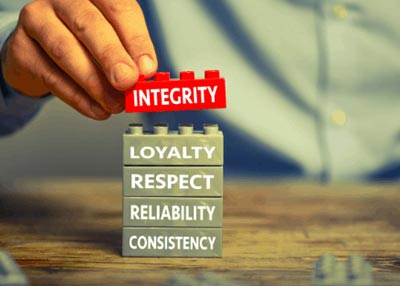 Integrity
Extremely Strong Morals in responsibly providing whole and undivided quality products and services
Extensive Warranty Coverage:
Many YUTECH products feature warranties beyond industry standards. It's our way of saying, "Thank you for choosing YUTECH".

YUTECH stands behind its products 100% because YUTECH products stand up to your expectations. Our precision engineering and manufacturing ensure that your process will run smoothly with our equipment. The standard and extended warranty service programs we offer guarantee our claims of quality. And, in the event you require any repairs, with YUTECH'S Loaner Program we may be able to send you a replacement product at no cost, while yours is being serviced.

What we are most passionate and excited about is our Learning and training Facility at the MIDC Miraj premises, where we have achieved to transfer valuable knowledge on Industrial automation and Instrumentation, through practical, hands-on training in our state-of-the-art laboratories to simulate the industry like ambience. We have our best and most experienced engineers to train this next generation of technicians to continue our long flowing legacy.